Web Design Company in Amman, Jordan
Your website design agency in Amman. Make your dream website a reality with our flexible solutions.
You can find instant solutions to your web design needs or if you need continuous web design, you can get information about our monthly services.
E-Commerce Website Design
Creative design, stock management, product variations, payment gateway options and more…
Creates dynamic changes to the appearance of a website, depending on the screen size and orientation of the device.
Content management system like WordPress, Magento or Joomla. Fast development, unlimited theme options and plugins for your needs.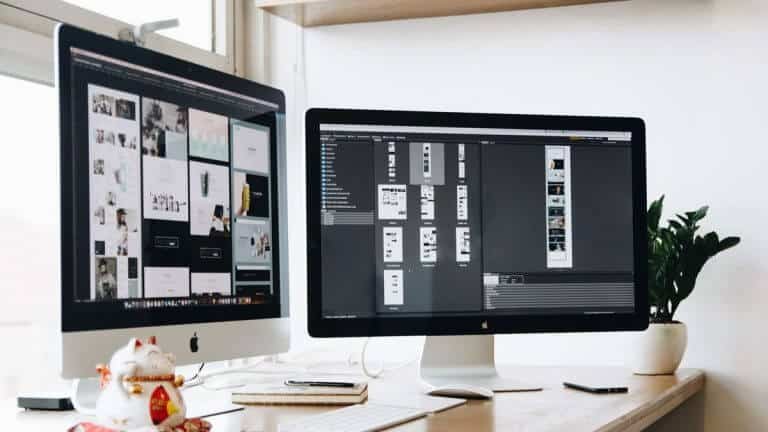 Design tools: AdobeXD. Development tools: Html, Css Vue.js, and Jquery. Ask for references and more details.
PHP or .NET Core web development with latest development tools. Web development services and robust web projects.
Free SSL Certificate, SSD Disk, %99 uptime fast and secure web hosting solutions for your next project.
Tell us your Web Design needs and get in touch with us !
Contact us for all your Web Design needs. Our experts will get back to you as soon as possible and send you suitable offers in a short time.